Quick guide for our website visitors
Overwhelmed with information and wondering where to start?
This page guides you through some key sections of the website!
What is the EPB Center?

The EPB Center works for the benefit of all stakeholders who are concerned with the implementation of the Energy Performance of Buildings Directive (EPBD) by acting as a dedicated information service centre for the set of Energy Performance of Buildings (EPB) standards developed under the European Commission's (EC) Mandate M/480 to the European Committee for Standardization (CEN).
Whichever way you want to get involved - whether by following developments, accessing our services or providing feedback - the EPB Center is there for you!
What is the set of EPB standards?

The set of EPB standards is a series of standards aimed at international harmonization of the methodology for the assessment of the overall energy performance of buildings.

How do I get an overview of EPB standards?
General
The assessment of the overall energy performance of a building requires a holistic or systemic approach. This implies that all types of building-related energy uses (heating, lighting, cooling, air conditioning, ventilation) and outdoor climatic and local conditions, as well as indoor climate requirements are considered.
This makes that in total the set of EPB standards comprises about 50 standards.
The core set
However, the core of the set of EPB standards consists of the following five standards: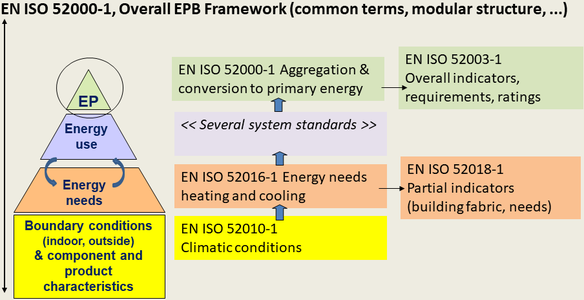 Info on all EPB standards and accompanying technical reports
Many of the EPB standards are a direct part of the methodology to assess the overall energy performance of a building by calculation. Other EPB standards cover e.g. guidance on inspection, economic evaluation procedures, system (design/sizing) requirements, measured energy performance and reference calculation procedures.
The main EPB calculation standards are presented in the following illustration. This illustration is explained in the short (6 min.) video "
Mapping the set of EPB standards
".

 
Overview of all standards and accompanying technical reports
Per topic (Overarching, Building as such, Heating systems, etc.) : go to one of the 11 topics shown on the Home page and scroll down to "Documents".
All: go to the Documents page and select the group "EPB standards and TRs".
Join the discussion and stay informed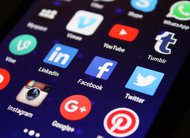 Join the discussion by becoming member of
How can I contact the EPB Center?
whether it concerns basic information or questions or comments on specialist subjects…
If you have questions on the EPB standards, or suggestions that could improve our services to you or other stakeholders, please don't hesitate to contact us and let us know.
Based on your feedback we will be able to tailor our services to your needs
The EPB Center provides tailored information and technical assistance for all involved stakeholders, such as industry, researchers, engineers, building professionals, financial institutions, national standards bodies, EU Member States (e.g. public authorities involved in the application of energy performance of building regulations).
If you are one such stakeholder and have unanswered question or would just like to share your experience, we highly encourage you to go ahead and please contact us.
Supporting services
EPB Standards Explained
EPB Center experts noticed a strong need of short introductions to specific subjects. As a result, a series of short videos has been produced to explain in a few minutes specific subjects.
More short videos may be added at later date. Suggestions are welcome!
National Annexes
Drop us a line also if you are interested in the EPB Center guide on how to fill in National Annexesor National Data Sheets.
Also available upon request a file with editable Annexes A/B of (EN) ISO 52000-1, 52003-1, 52010-1, 52016-1 and 52018-1.
Also regarding National Annexes check out the available examples of specific EPB standards that are being collected from various countries (if made available for publication).
The examples are as a rule anonymized, unless explicitly agreed otherwise.
EPB standards webinar series
A series of webinars is jointly organized throughout 2020 by BUILD UP in cooperation with EPB Center's experts under the scope of the Service Contract with EU DG ENER. Please see below the so far webinars that have taken place or are already planned. More to come soon!
Updated tools on individual EPB standards (spreadsheets)
The spreadsheets related to the EPB standards are provided to demonstrate specific elements and features of the calculation procedures in the relevant standard(s). Consequently, they do not replace the EPB standards, but they shall be used along with the EPB standards.
Questions?
Check out the FAQ sections available at epb.center!
The EPB Center team is continuously publishing frequently asked questions on a wide range of topics related to the EPB standards.
What is the set of EPB standards?
Are the EPB standards only relevant in Europe?
How does the set of EPB standards take into account national differences?
How should I fill in a so called "National Annex"?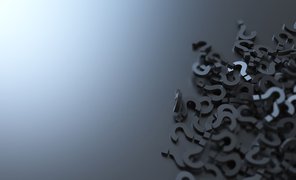 You find something unclear or maybe wrong in one of the EPB standards?
•    Part of the services of the EPB Center is to collect presumed errors and questions on the content of EPB standards and their accompanying technical reports.
First overviews have been prepared and published.
Contact us!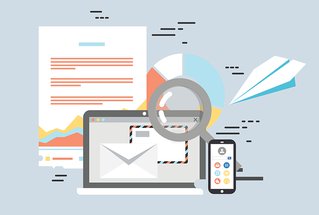 In case of unanswered questions please go ahead and contact us!