Case Study on EN ISO 52016-3: Focusing on Adaptive Building Envelope Elements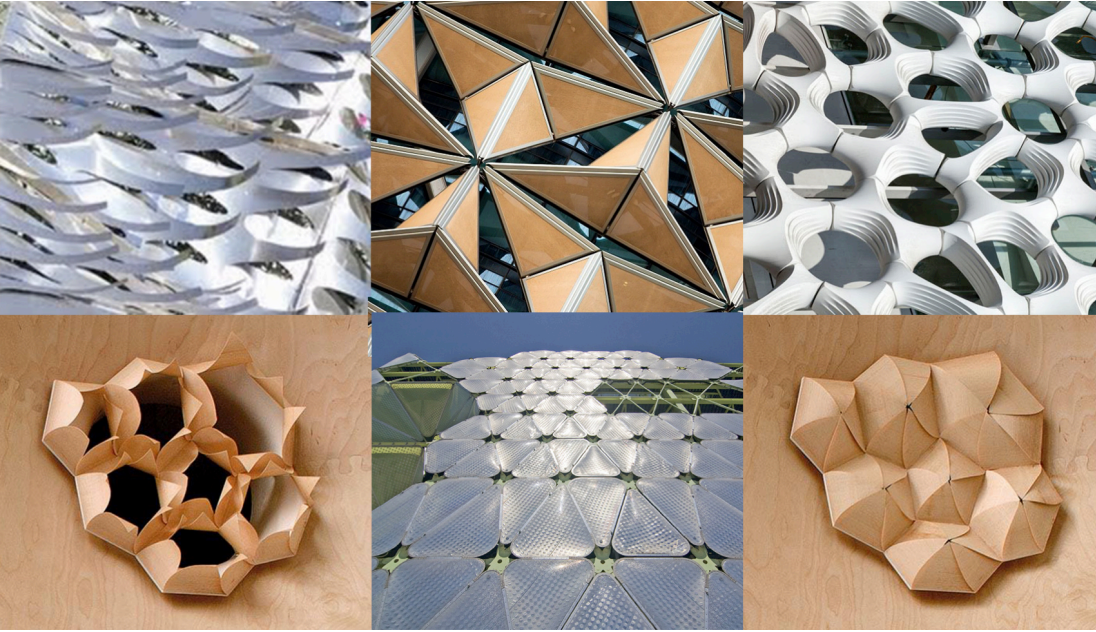 A Deep Dive into Calculation Procedures of Adaptive Building Envelope Elements' Energy Performance
The EPB Center recently published a significant case study titled "Report of Case Study on EN ISO 52016-3 – Adaptive Building Envelope Elements", providing valuable insights into the energy needs for heating, cooling, and overall energy performance of buildings. The study meticulously explores internal temperatures and both sensible and latent heat loads, with a spotlight on adaptive building envelope elements.
Download now the case study's report!
The study is underpinned by the EN ISO 52016-3:2023 standard, which delineates the calculation procedures integral for evaluating the energy performance of buildings. By leveraging a specially designed spreadsheet tool, the case study not only exemplifies these calculation procedures but also explores the particulars of adaptive building envelope elements.
To facilitate understanding and application, the researchers have developed a dynamic spreadsheet tool that seamlessly demonstrates the EN ISO 52016-1 calculation procedures. What's more, this tool is fortified with an additional sheet dedicated to unraveling the calculation procedures specific to EN ISO 52016-3. This user-friendly tool is designed not just for exemplifying calculations but is a practical companion for professionals seeking to perform detailed example calculations.
Quick Links
About EPB Center
EPB Center is at the forefront of advancing knowledge on the energy performance of buildings, offering resources, tools, and case studies to support professionals in the field. The center is dedicated to providing reliable information and practical solutions to improve energy efficiency and performance in buildings globally.
Check out EPB Center's consultancy packages!