Overview EPB standards
What do we do?
​
The EPB Center activities are to plan, coordinate and guide the process of promoting the implementation and use, maintenance and further development of the set of EPB standards and safeguard the coherence of their technical content. Continued coordination is essential as the maintenance and further development of the individual EPB standards is carried out by the various individual Technical Committees of both CEN and ISO.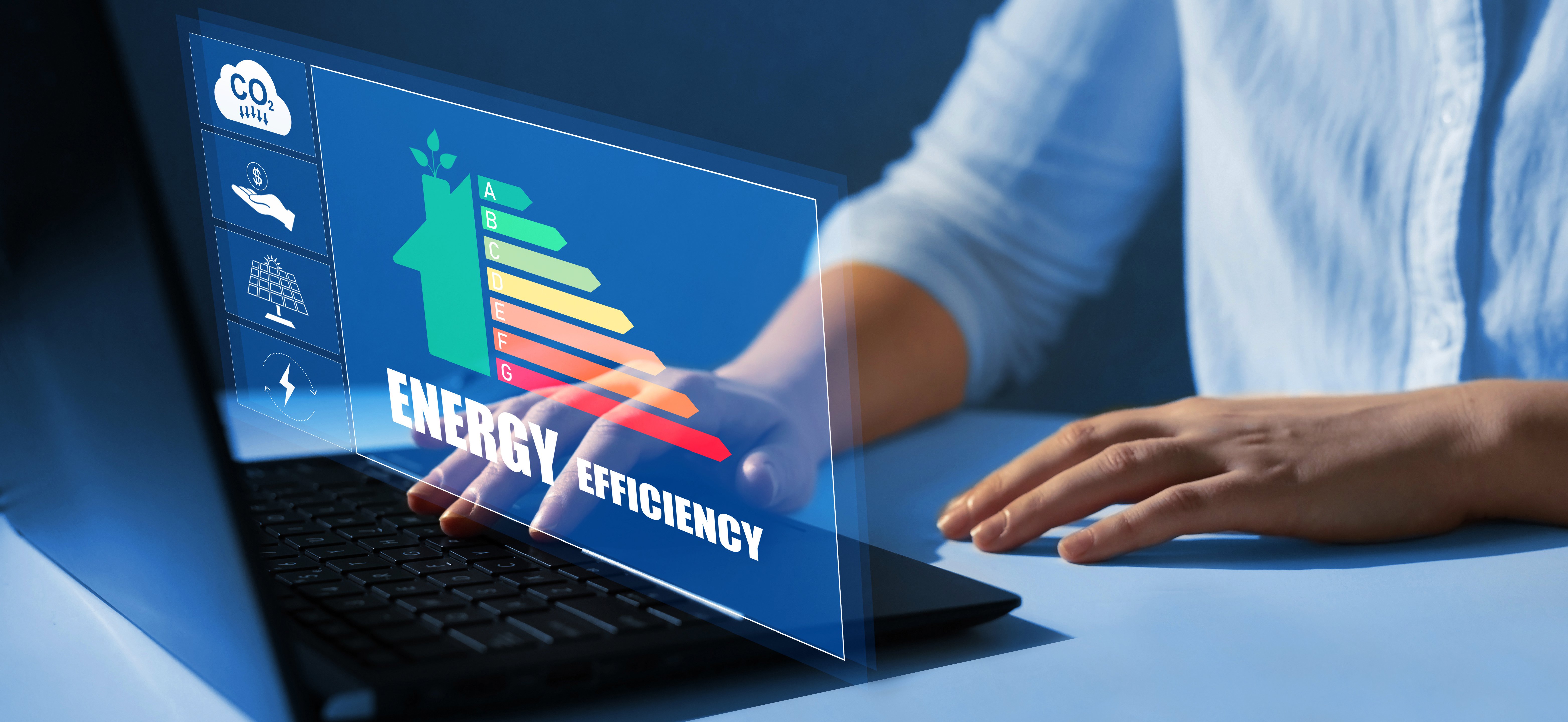 ​Other activities EPB Center can provide are, for instance: linking the EPB standards with ECODESIGN, supporting the implementation of EPBD in national legal frameworks, codes and building traditions and implementing the EPB standards in the ISO set of standards. All activities focus on achieving uniformity, flexibility and sustainability as well as cost and risk reductions in the built environment.

Why choose us?
Everyday we work hard to ensure smooth EPB implementation for our clients
Accuracy and Transparency in EPB Standards information

​We disseminate and promote the use of the overarching and other EPB standards and provides information services for all involved stakeholders, such as industry, researchers, engineers building professionals, financial institutions.

 
​​ ​​

High-End Trainings and Updates

We take support one step further by tailoring our replies to suit your knowledge, expectations and business needs. We provide high-quality training modules, webinars, short explanatory videos, web workshops and case studies for National Bodies, private institutions or building professionals to easily implement the EPB standards.

 

Continuous support from EPB Experts

​Most of the experts in the project team have many years of experience, often in a leading role, in the development of European standards on the energy performance of buildings and support our customers continuously. One of the highly appreciated unique assets of the EPB Center is that it provides easy, direct and informal access to these experts. 

 
EPB Experts

10

Webinars

10

Case Studies

14

Supporting Documents

154